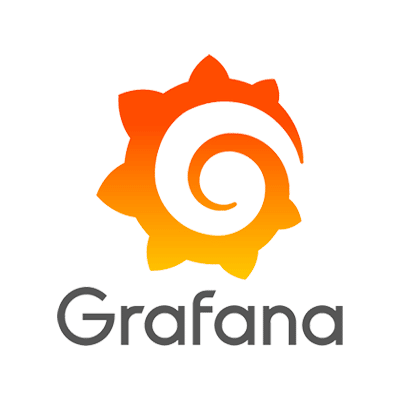 Grafana is a multi-platform open source analytics and interactive visualization web application. Various data sources, such as InfluxDB, AWS CloudWatch, and Prometheus, integrate with Grafana to produce Grafana dashboards. These dashboards are helpful because they bring together data and help users gather insights in real time.
Combining the power of Grafana and InfluxDB
InfluxData and Grafana have a solid and active partnership that dates back to April 2014 when Torkel Ödegaard added InfluxDB support in Grafana. InfluxData Founder Paul Dix often speaks about why and how the InfluxDB community uses Grafana, noting: "We use Grafana and know most of our users use it. Grafana is great for visibility."
The InfluxData-Grafana partnership has grown to extend to supporting new capabilities like Flux lang.
Powerful dashboards for all use cases
Infrastructure monitoring with InfluxDB and Grafana
Infrastructure monitoring with InfluxDB and Grafana covers a variety of monitoring use cases — from containers, virtual machines to networks, pretty much everything in your infrastructure can be monitored. In this example, Michael Schoen writes about how you can pull telemetry from a Cisco NX-OS with the Telegraf SNMP plugin. Telegraf, InfluxDB, and Grafana is a popular combination used by many community members and is also commonly referred to as the TIG Stack.
Read blog | Monitor Cisco NX-OS/ACI via SNMP and the TIG-Stack
IoT monitoring with InfluxDB and Grafana
There are a number of IoT examples that range from home automation, consumer applications that collect data from sensors or devices, and Industrial solutions that collect data from SCADA systems, PLCs, and machines to drive operational efficiencies. In many of these cases, operators are provided with a Grafana dashboard to discover opportunities for improvement. BurnsHA has developed a three-part series showing users how to install and set up InfluxDB, Home Assist, and Grafana.
Watch video | InfluxDB, Grafana & Home Assistant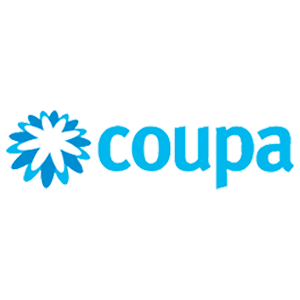 "We are getting good mileage in a short time period from our investment in TICK and Grafana."
Hans Gustavson
Senior Director, Site Reliability Engineering, Coupa
---
In just four weeks, Coupa (a cloud platform for business spend), was able to go beyond building a proof-of-concept with InfluxData, and was able to create a working prototype that was kept simple and iterated upon often: It used Telegraf to collect data, a single InfluxDB node to store data, Grafana to visualize data, and Kapacitor to analyze data.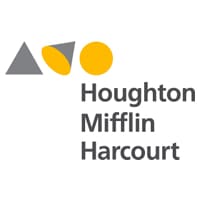 "We also store annotation of events, curl calls from, say, Jenkins, for deployment, pushing those points into Influx and then we're able to use those for annotations with Grafana."
Robert Allen
Director of Systems and Software Architect, Houghton Mifflin Harcourt
---
Houghton Mifflin Harcourt, a Boston-based educational and trade publisher, uses InfluxData for standard DevOps monitoring, gathering and tracking KPIs to measure its online educational business, and gaining real-time visibility into its AWS spend that covers several accounts across multiple business units and a large group of distributed developers. Houghton Mifflin Harcourt stores annotation of events, CRO calls from Jenkins, for deployment, pushing those points into InfluxDB. Then, those are used for annotations with Grafana.
"Out of all of the monitors there [in our office], we only have a couple that show some custom dashboards. The rest is entirely Grafana running on InfluxDB."
Jack Tench
Senior Software Engineer, Vonage
---
Vonage, a UK-based cloud service company, chose InfluxData to provide 99.999% uptime monitoring of its global SaaS because InfluxData could meet and exceed its business and technical requirements. Grafana is used for all its graphing capabilities.
InfluxDB and Grafana news
IBM engineer Nigel Griffiths built nmon in the 1990s to monitor operating system performance data for AIX. Since its original launch, Griffiths revisited and revamped nmon. For example, he built an open-source version for Linux.
By Anais Dotis-Georgiou / Oct 06, 2022 / InfluxDB, Flux
This article was originally published in The New Stack and is reposted here with permission. EDR enables developers to use the full capabilities of InfluxDB at the edge. Developers also can use that same data in the cloud for different purposes....
DEEPER INSIGHTS WITH FLUX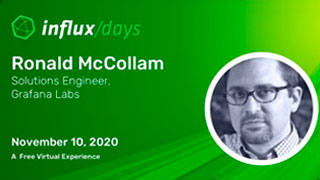 Flux Queries in Grafana 7 Ronald McCollam from Grafana Labs shares new features of Grafana 7, including native Flux query support. You'll also learn how to combine Flux queries with other data to perform advanced analytics and joins to truly understand your entire environment!
---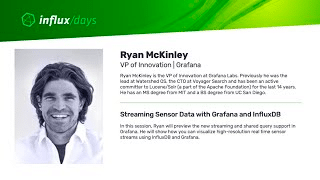 Streaming Sensor Data with Grafana and InfluxDB In this video, you will learn how you can stream your sensor data into InfluxDB and build meaningful dashboards with Grafana.
Available as InfluxDB Open Source, InfluxDB Cloud & InfluxDB Enterprise