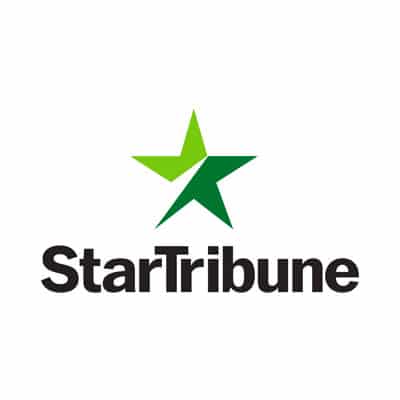 Read by 1.4 million adults every week in print and online, Star Tribune is Minnesota's number one local source for news, information and community events. The Star Tribune is a locally owned and operated media company serving Minnesota and the upper Midwest. Minnesota is the only U.S. market in the top 10 in household income, home ownership, health and fitness, literacy, spending on the arts, credit scores and online activity. With the 14th largest daily circulation newspaper in the U.S., the most-visited local website, and Twin Cities Values, Star Tribune reaches more consumers than any other Minnesota media brand.
Customer Success Story: Minneapolis Star Tribune
As the largest newspaper in Minnesota, the analyst team at the Minneapolis Star Tribune uses InfluxDB for DevOps monitoring of enterprise-level devices and for integration with Grafana.