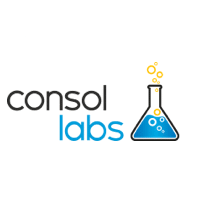 OMD-Labs implements a completely new concept of how to install, maintain and update a monitoring system built on Nagios, Icinga, Icinga2, Shinken or Naemon. It avoids the tedious work of manually compiling and integrating Nagios add-ons while at the same time avoiding the problems of pre-packaged installations coming with your Linux distribution, which are most times outdated and provide no regular updates.
Customer Success Story: ConSol Labs
ConSul Nagios simplified — within ConSol's OMD-Labs site, "Nagflux" ships performance data from the monitoring core to InfluxData's InfluxDB. The data in InfluxDB can also be used for reporting and statistical analysis. InfluxDB has helped deliver many of the new features that developers have been asking for on the OMD-Labs environment.