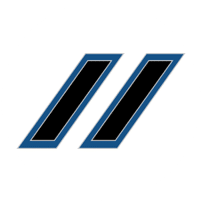 WEGA is a web filtering solution featuring live analytics for system administrators. It's based on multiple DNS servers which can detect malware, phishing sites and other unwanted content. The targeted audience are schools and universities who need web filtering solutions that don't require users to set up something on their devices.
At the heart of Web Enrichment Guard (WEGA) is the DNS server which reports blocked and all requested pages to InfluxDB. Before InfluxDB, Haschek Solutions tried to implement a backend with MySQL and other databases, but they proved to be much too slow and just not fit for the job of managing time series data. Using InfluxDB allowed them to implement the DNS reporting system over UDP for maximum speed. InfluxDB can handle everything they throw at it — no matter how many requests per second they push out. Implementing the dashboard was very easy since InfluxDB has a powerful and amazingly fast querying system.
Needed a strong tool with better reporting
Created a DNS reporting system implemented using UDP
Better customer experience
Perfect for schools and universities that need web filtering solutions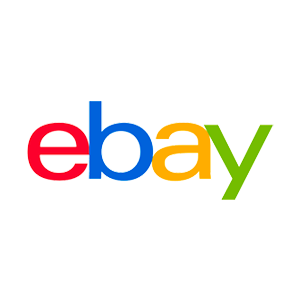 eBay use InfluxDB for DevOps monitoring, real-time analytics, data quality improvements, anomaly detection and traffic prediction.
Techify Solutions uses InfluxDB to fulfill DevOps monitoring needs for customized enterprise and consumer cloud-first applications.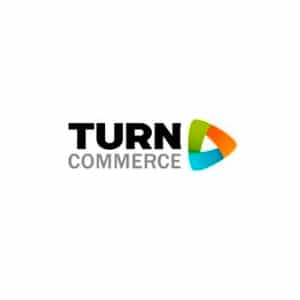 TurnCommerce uses InfluxDB for network monitoring while setting up one of the largest DNS installations.