Techify Solutions Pvt Ltd is a technology solutions provider based out of Ahmedabad, India. They offer development services for Web and mobile applications, cloud consulting services, and L1-L4 product support services.
Techify Solutions uses InfluxDB to fulfill their DevOps monitoring needs when it comes to customized enterprise and consumer cloud-first applications. The team primarily uses InfluxDB for microservice monitoring in order to track and analyze CPU consumption and memory allocation of all microservices running under PM2.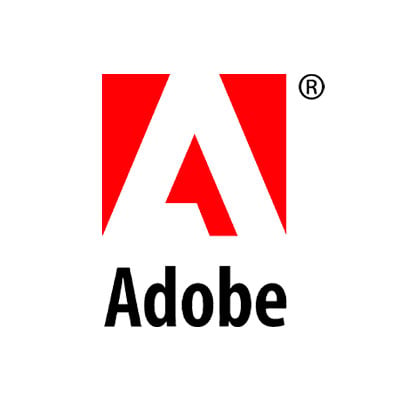 Adobe uses InfluxDB as the database for SharePoint microservices, as it is highly scalable and reliable.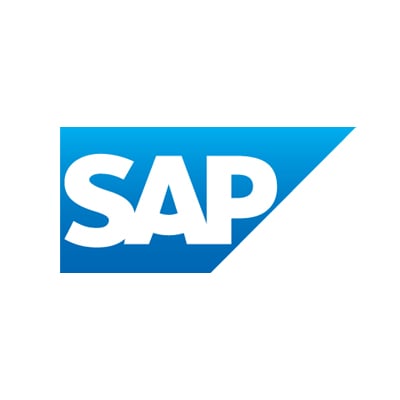 SAP uses InfluxDB to monitor its multi-cloud application platform and for infrastructure performance testing.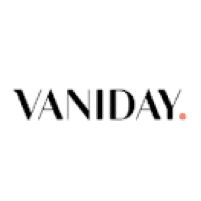 Vaniday uses InfluxDB to create an APM solution for its .NET microservices supporting its wellness platform.