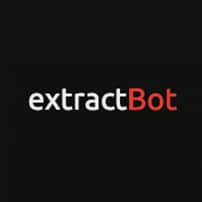 Hyperion Six, Ltd. is the company behind extractBot, a web crawling service that is used for a number of use cases, such as collecting competitor intel, scraping stock tickers or scraping search engines.
A highly scalable, distributed web crawling and data collection tool, extractBot utilizes JSON extraction templates and currently processes a daily average of ~250M URLs. This product empowers customers to take control of their real-time analytics via either the extractBot API or a user-friendly online dashboard, including easy-to-implement development toolkits for Python, PHP, Node.js and Ruby.
Daily average number of URLs processed
Able to query time-stamped data faster
Customers have gained better insights into web pages

"It just works! We had our InfluxDB integration up and running within 48 hours. InfluxDB's Continuous Queries have really been the game changer for us versus our old PostgreSQL solution."
- Ben Milleare, Chief Technology Officer, Hyperion Six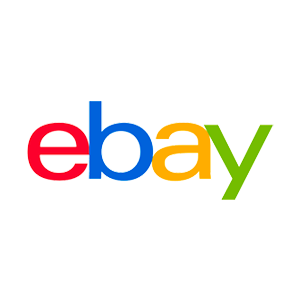 eBay use InfluxDB for DevOps monitoring, real-time analytics, data quality improvements, anomaly detection and traffic prediction.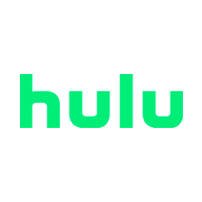 Hulu uses InfluxDB and Kafka to create a stable pipeline that evaluates trends with problematic clusters.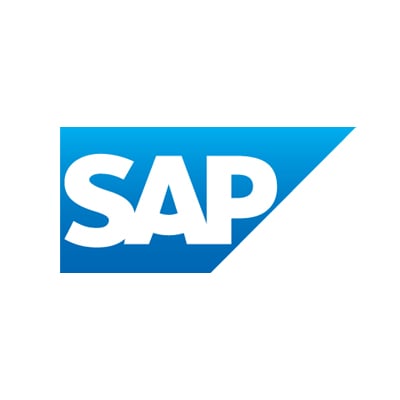 SAP uses InfluxDB to monitor its multi-cloud application platform and for infrastructure performance testing.