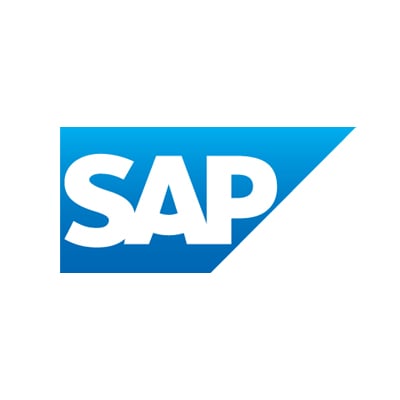 SAP is a German-based European multinational software corporation that makes enterprise software to manage business operations and customer relations. It is the market leader in enterprise application software, helping companies of all sizes and in all industries run at their best: 77% of the world's transaction revenue touches a SAP system. SAP's machine learning, Internet of Things (IoT), and advanced analytics technologies help turn customers' businesses into intelligent enterprises. The company's end-to-end suite of applications and services enables its customers to operate profitably, adapt continuously, and make a difference.
Use Case 1: SAP uses InfluxDB to monitor its Cloud Foundry multi-cloud application platform. The SAP Ariba team chose InfluxDB for its ability to tag metric and event data and enjoy using both Grafana and InfluxDB, claiming that the two make a killer combination!
Use Case 2: SAP's Cloud Solution Architect Subhodeep Ganguly found InfluxDB to be a strong and effective solution for any project that needs a time series database for capturing performance or automation test logs in a time series fashion, and for capturing metrics based on these logs. InfluxDB integrates well with JMeter to capture real-time logs and visualization in Grafana. Chronograf's UI made it easy to monitor any system- or memory- related issue from the ingestion of Telegraf metrics/telemetry data, and Kapacitor was also a powerful alerting tool to monitor custom alerts.
SAP system powering a majority of the world's transaction revenue
Cloud users and more than 100 solutions covering all business functions
Automated 24/7 health checks
Improved performance of the infrastructure supporting Ariba

"We researched the best time series platforms and chose InfluxData because it is highly performant, provided high availability, and was more cost effective than the SaaS solutions we were considering. InfluxData was easy to implement and is now the primary data store to collect metrics and events for SAP Ariba operations. InfluxData provides the basis for all the visualizations and alerting that is critical to our business."
- Christina Abraham, VP, Global Cloud Infrastructure & Operations, SAP Ariba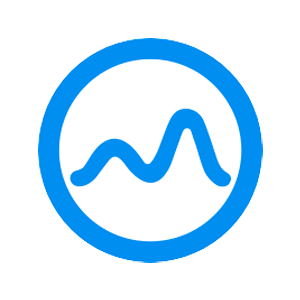 Flood.io uses InfluxDB to offer its customers unlimited load tests and real-time infrastructure analytics.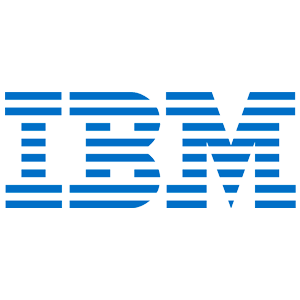 IBM uses InfluxDB to monitor its attack vector solution and to improve performance testing and benchmarking.
Lotto New Zealand uses InfluxDB to store performance metrics (e.g. CPU, memory) to ensure reliable operations.