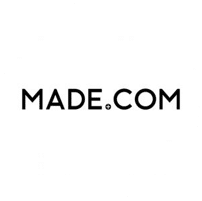 MADE.COM is a brand based in London, England that designs and retails homewares and furniture online, and across a network of experiential showrooms in Europe. MADE.COM streamlines the furniture design and manufacture process allowing it to take products from design to sale in as little as four months. MADE.COM releases two new collections a week. The company minimizes overheads by selling online, grouping orders of the same item, not owning its factories and building close working relationships with factories and designers. Its website showcases furniture designs and encourages people to vote for their favorite. Crowd-sourced designs go into production and people who voted can go on to purchase them should they reach production. Orders are then placed directly with the manufacturer for mass production. Once produced, these orders are shipped and then dispatched to customers.
MADE.COM chose InfluxData's InfluxDB to be the heart of their DevOps monitoring solution. They store, in InfluxDB, all of their system and application metrics that they collect with Collectd and the Riemann stack. MADE.COM appreciated that InfluxDB works out of the box with Riemann and Grafana, that it is blazing fast and easy to work with.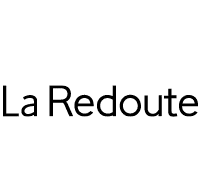 La Redoute uses InfluxDB to monitor its e-commerce site with 7+ million monthly unique visitors.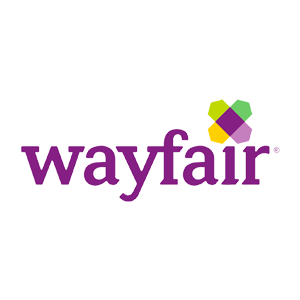 Wayfair uses InfluxDB to monitor its infrastructure and storefront operations 24/7 spread across three data centers.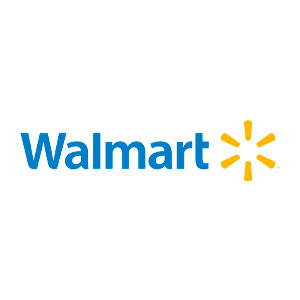 Walmart Labs uses InfluxDB and Kubernetes to create a seamless in-store and online experience for shoppers.