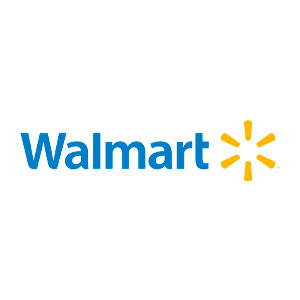 Walmart Labs is the "technology arm" of Walmart that includes a team of engineers, designers and product leaders. The team at Walmart Labs develop innovations to make in-store and online shopping a more seamless experience for millions of daily shoppers.
Walmart Labs uses InfluxDB in conjunction with Kubernetes — taking advantage of the many integrations made available between the two. Their team is using InfluxDB to store metric data being captured in Kubernetes and visualize it using Grafana. They have also enlisted Chronograf for query building and viewing.
Saiyam Pathak, of Walmart Labs, wrote Continuous Queries (CQ) to determine long-term retention of data captured. He is active on Slack and is currently working on a blog to share the details of the CQs he has written.
Annual revenue from world's largest retailer's store and e-commerce website
Number of engineers, data scientists and service professionals
By gaining better visibility into infrastructure — including Kubernetes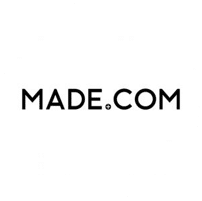 MADE.com uses InfluxDB to store Collectd and Riemann system and app metrics to enable DevOps monitoring.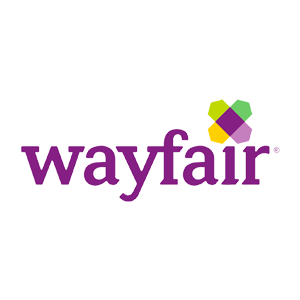 Wayfair uses InfluxDB to monitor its infrastructure and storefront operations 24/7 spread across three data centers.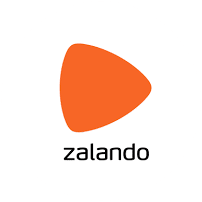 Zalando uses InfluxDB to monitor the infrastructure and apps supporting its cross-platform online store.