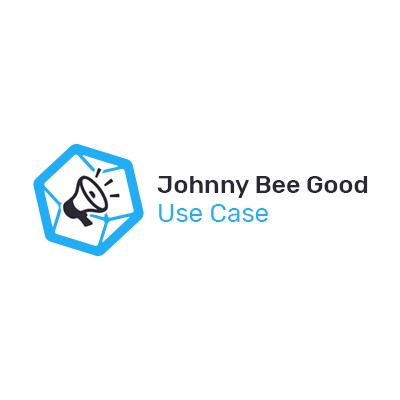 Johnny Bee Good is a beekeeping business and agricultural cooperative located in the Netherlands and owned by Johannes Leenders.
In 2015, Johannes started a project to digitally collect data from honey bees and their hives in order to estimate and improve honey bee health and performance. At the project's inception, Johannes recognized that he needed a time series database in which he could store metrics to learn from, as well as a database that was scalable and could grow with his project.
After explaining to developers what he was looking for in a database, InfluxDB (a new time series database back in 2015) seemed like the perfect fit for his project and abilities. As his project and skills developed, so did InfluxDB. He used the database to collect various forms of metrics such as the data created by bees coming in and out of the hive.
In 2018, Johannes received funding for one of his data collection concepts and began developing the necessary hardware, finishing in June of 2019. Johannes is working to start field-testing in August 2019 with the ultimate goal of commercializing Johnny Bee Good in the near future.
Real-time data collection
Collecting metrics about bees going in and out of hives
Positive impact on environment
Data used to improve honey bee health
Better operational insights
Scalable solution used to improve forecasting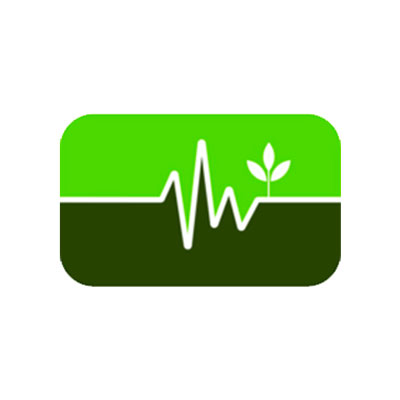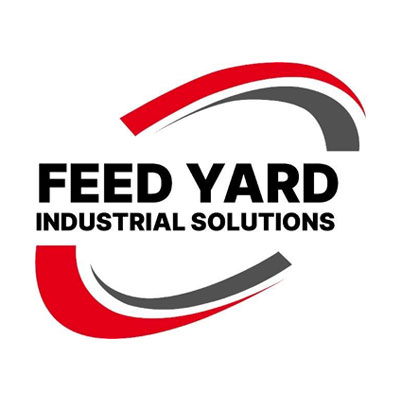 Feed Yard Industrial Solutions