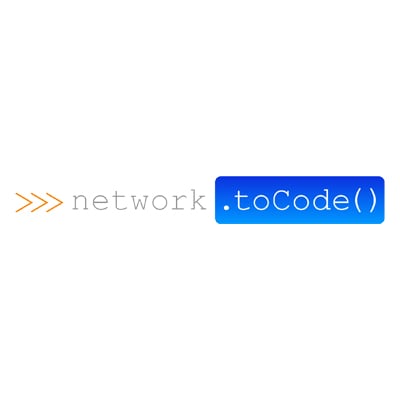 Network to Code, LLC is a network automation solution provider that helps companies transform the way their networks are deployed, managed, and consumed on a day-to-day basis by leveraging network automation, software development, and DevOps technologies and principles. They provide highly sought-after training and consulting services that integrate and deploy network automation technology solutions to improve reliability, security, efficiency, time to market, and customer satisfaction while reducing operational costs. Network to Code is vendor-neutral and uses a variety of tools including InfluxDB and Telegraf.
Additional resources
Improved network monitoring
Automation of network deployments and management
Strengthen competitive advantage
Better reliability, security and efficiency
Better customer experience
Helping reduce clients' operational costs

"One of the awesome things about Telegraf is that we can do hybrid data collection — regardless of vendor or device."
- Josh VanDeraa, Network Automation Engineer, Network to Code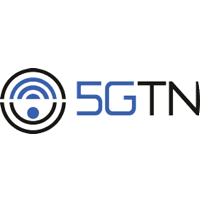 5G Test Network provides a dynamic development and testing platform used to test out new technologies.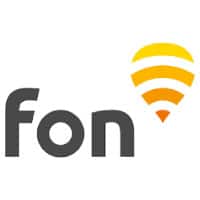 Fon uses InfluxDB to monitor its infrastructure supporting its WiFi network with 21 million hotspots.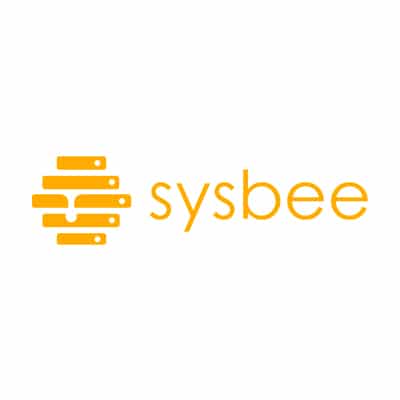 Sysbee uses InfluxDB and Telegraf to power its stable, secure and scalable DevOps monitoring solution.