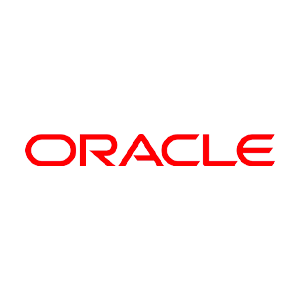 Oracle Data Cloud (ODC) provides the world's largest cloud-based data management platform for marketing teams. ​The Datalogix team of Oracle Data Cloud was tasked with p​roviding managed infrastructure services to the Development team.
They chose InfluxDB platform because it served their metrics collection and storage needs and supported shifting their Dev team to containers. In addition, they built in monitoring to every container that their dev team spin up ​—​ making monitoring available from the get-go.
Oracle Data Cloud uses InfluxDB to monitor their infrastructure; namely, the Mesos stacks that they give to Dev teams to do their workloads. Mesos stack monitoring using InfluxData enabled them to monitor cluster utilization and thereby control cost. In addition to InfluxDB for time series data storage, they also use Telegraf for metrics collection and Kapacitor for alerting.
Additional resources
Number of customers processing transactions monthly
Annual revenue generated from all software solutions
Gained visibility into containers, infrastructure, apps and servers

"InfluxData has been a great metrics tool and ecosystem for us at Oracle Datalogix and it really helps us to keep fostering and providing end-to-end infrastructure services for the organization."
- Tehmasp Chaudhri, Cloud Architect, Oracle Data Cloud