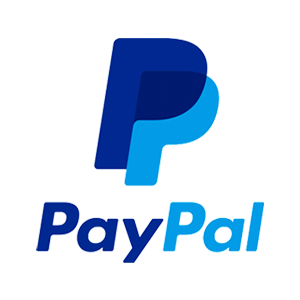 Fueled by a fundamental belief that having access to financial services creates opportunity, PayPal (NASDAQ: PYPL) is committed to democratizing financial services and empowering people and businesses to join and thrive in the global economy. Our open digital payments platform gives PayPal's 254 million active account holders the confidence to connect and transact in new and powerful ways, whether they are online, on a mobile device, in an app, or in person. Through a combination of technological innovation and strategic partnerships, PayPal creates better ways to manage and move money, and offers choice and flexibility when sending payments, paying or getting paid.
Customer Success Story: PayPal
The Monitoring Ingest/Collectors & Alerting Platforms team at PayPal has developed best practices formulated for scaling InfluxDB Enterprise in their environment.
Dennis Brazil, Sr. Manager, SRE Monitoring Ingest/Collectors & Alerting Platforms at PayPal, presented a talk at InfluxDays San Francisco 2018 titled "Best Practices for Scaling an InfluxDB Enterprise Cluster". Click below to watch the video or view the presentation.