Chronograf is the complete interface for the InfluxDB 1.x Platform
What is Chronograf?
Chronograf is the user interface and administrative component of the InfluxDB 1.x platform.
Use templates and libraries to rapidly build dashboards with real-time visualizations.
Chronograf allows you to quickly see the data that you have stored in InfluxDB so you can build robust queries and alerts. It is simple to use and includes templates and libraries to allow you to rapidly build dashboards with real-time visualizations of your data.
Note: Access control is only available in InfluxDB Enterprise and InfluxDB Cloud – compare editions.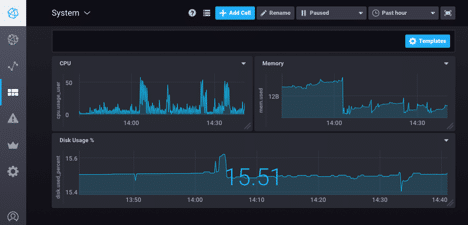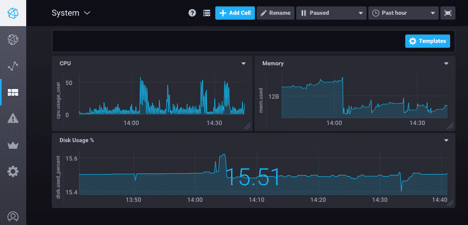 Dashboards
Chronograf offers a complete dashboarding solution for visualizing your data. Over 20 pre-canned dashboards are available to allow you to get started very quickly. You can easily clone one of these pre-canned dashboard to create customized dashboards or build them from scratch — either way, you can build the perfect dashboard to fulfill your visualization needs!
Administration
Chronograf is the administrative tool for all your InfluxData deployments — the open source instances of InfluxData as well as InfluxDB Enterprise and InfluxDB Cloud instances. Chronograf also provides a number of security options like user authentication services (GitHub, Google, Auth0, Heroku, and Okta) and Role-Based Access Controls (RBAC) to help administrators provision the correct resources (dashboards, InfluxDB and Kapacitor connections) to ensure security and compliance postures.
Alerting
Chronograf is also the user interface for Kapacitor — a native data processing engine that can process both stream and batch data from InfluxDB. You can create alerts with a simple step-by-step UI and see your alert history in Chronograf. Chronograf provides a TICKscript editor the ability to manage your alert history, and your TICKscripts. Also, Chronograf offers a log viewer to enable you to view, search, filter, and analyze log data.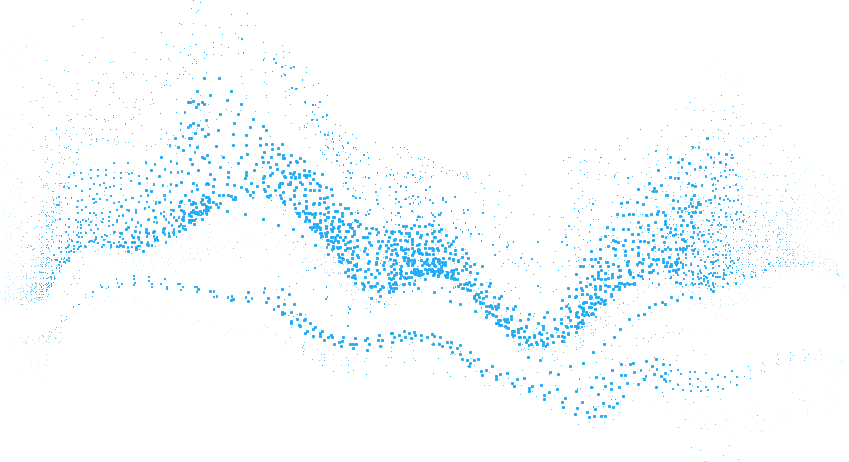 Learn more about Chronograf
This article is written by Saiyam Pathak, a software engineer of the large-scale multi-cloud Kubernetes project, who works on Kubernetes at Walmart Labs. InfluxDB is a leading open source time series databases. In case you're unfamiliar with InfluxDB, it is designed...
New maintenance releases for InfluxDB OSS, Chronograf and Telegraf are available now. InfluxDB 1.7.8 — release notes Chronograf 1.7.14 — release notes Telegraf 1.11.5 — release notes This maintenance release of InfluxDB OSS includes the following fixes: Removed stray...
Available as InfluxDB open source, InfluxDB Cloud & InfluxDB Enterprise