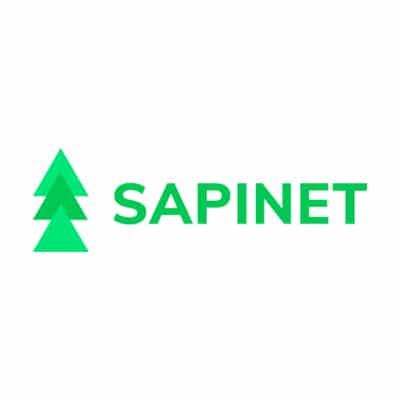 Sapinet is a French data center that has been hosting virtual private servers (VPS) and websites since 2018. Sapinet offers customers various hosting options to ensure they receive services that best fit their hosting needs. All offerings include remote backups, 24/7 support, 10 Gbps, all on "manufacturer-class servers" on their independent network (AS39421), which is protected from DDoS attacks and ensures the availability of service.
Customer Success Story: Sapinet
In order to keep their services up and running for their customers, the team at Sapinet relies on InfluxDB for infrastructure and network monitoring. Whether it's the network or physical hardware, InfluxDB keeps Sapinet's data center in line and running optimally. One aspect of InfluxDB that the team at Sapinet really appreciates is that no matter what they task InfluxDB with, the speed of its data processing is next to none.