Rethink your infrastructure monitoring
InfluxDB is easy to start and easy to scale; purpose-built and optimized for time to awesome to help you find and resolve issues quickly and proactively at less than half the cost of using Datadog.
Contact us to learn more.
Unleash your developers with greater flexibility
Flexibility baked in

InfluxDB is a system of insight for all infrastructure monitoring. Integrated plugins allow you to pull metrics from your system or third-party APIs, or even listen for metrics via StatsD and Kafka consumer services. And if that doesn't work for you, you can easily build your own plugin to fit with your unique environment – we'll never force you to pay extra for a custom plugin or adapt to fit with a monitoring tool.

Modernize your monitoring

Included are InfluxDB Templates — a set of pre-made monitoring solutions that allow users to share their monitoring expertise with their coworkers and other community members around the world. InfluxDB Templates let you quickly define your entire monitoring configuration for any technology and are easily managed in GitHub and other popular repositories to fit with your process of sharing.

Zero blindspots

InfluxDB's open and extensible architecture can help enterprises burdened with maintaining legacy systems to discover and address errors in these systems in the same manner that they do with newer systems. Combine that with the ability to collect over 900 cloud and on-prem technologies — and your teams can avoid multiple point solutions for systems monitoring, application performance monitoring, and business process monitoring.
Engineer costs out of your infrastructure monitoring
Customers have made the switch

Major Datadog customers have switched to InfluxDB to reduce their infrastructure monitoring bill by 70%. With no additional charge for monitoring custom metrics, containers, or functions, it is easy to know why customers have made the switch.

Community-built

InfluxDB, Telegraf, and the InfluxDB Templates are built and supported by a vibrant global community of engineers who freely contribute their code, documentation, and expertise.

Time to awesome

InfluxDB Cloud provides you with the fastest time to results. You can get up and running in minutes and easily scale your project as needed. It's purpose-built and optimized for time to awesome. Powerful wizards walk you through the setup, and you're connected with recommended dashboards for the most common use cases.
Interoperability across solutions

No monitoring platform is an island; it needs to interoperate with a broad set of solutions: visualization, alerting, Machine Learning and AI frameworks, other data sources, and more.

First-class integrations

InfluxDB provides first-class integrations with Grafana for visualization; PagerDuty, Slack, and many other alerting tools; AWS Kinesis, Google Cloud Pub/Sub, and Azure Monitor, and Jupyter Notebooks for machine learning and AI-powered analysis; and 8 client libraries in the most popular languages.

Your data, your way

InfluxDB is a high-performance data store written specifically for time series data. It allows for high throughput ingest, compression, and real-time querying. InfluxDB can handle millions of data points per second. Working with that much data over a long period can lead to an increased cost of storage. InfluxDB automatically compacts, compresses and downsamples your data keeping high-precision raw data for a limited time and storing the lower-precision, summarized data for much longer or until the end of time. This is the best way to balance costs without sacrificing visibility.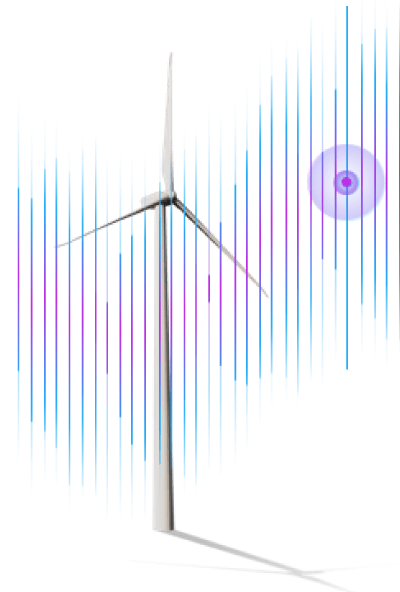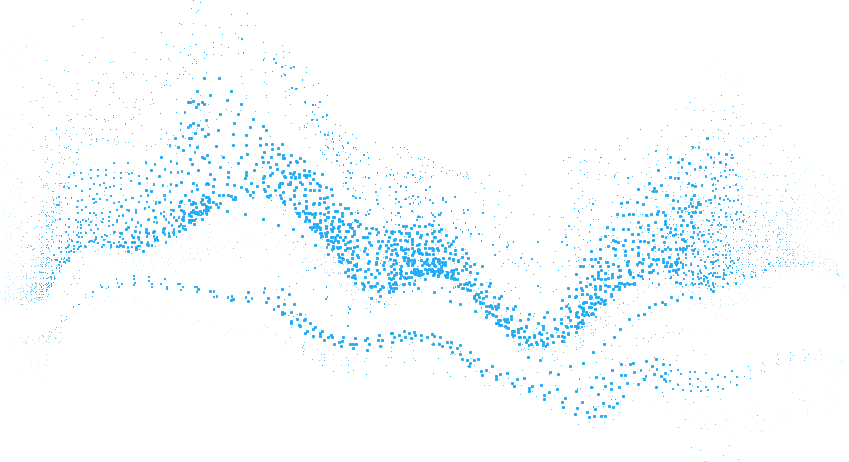 Start gathering metrics with InfluxData to empower your team and your applications. Experience a faster time to awesome right now.