Support and Consulting Services from InfluxData, the maker of InfluxDB and Flux.
The InfluxData services team can help you plan the best schema for your time series database, work on the optimal deployment plan, and scale InfluxDB Cloud offerings to match your requirements. Whether it's small scale, or harnessing the power of InfluxDB Enterprise, our services team can make sure the products you pick fit your requirements.
 

Community

Developer Support

InfluxDB Enterprise

InfluxDB Cloud

Access to Documentation
Access to Community Support
Support for InfluxDB*
Support for Telegraf
Online Case Submission
# of Named Users
 
1 Named User
Varies by license
Varies by subscription
Support Hours
 
Business Hours
Varies by plan
Business Hours / 24X7
Varies by plan
Business Hours / 24X7
 
 
$4,950/year
Comes with license
Comes with subscription
 
 
Learn more
Contact us
Buy InfluxDB Cloud
* Support for Chronograf and Kapacitor is included for InfluxDB 1.x.
Schema Consultation
Although InfluxDB Enterprise and InfluxDB Cloud do not require a pre-defined schema, the right choices early on lead to better performance, reliability, and scalability over time. Our professional services team will look at the flow of your data to help you arrive at the right schema for your use case.
Migration Assistance
We have the expertise and utilities to help you migrate your existing data into InfluxDB Enterprise. Our experts can guide you through any migration process to ensure the process goes smoothly. With minimal downtime, no data loss, and maximum performance gain.
Performance Evaluation and Tuning
Enlist InfluxDB Enterprise and InfluxDB Cloud experts to help you improve application performance and efficiency based on your system requirements. A Performance Evaluation and Tuning engagement is useful if you are looking to rapidly scale your application and looking for ways to reduce cost per write. Our experts can help you configure your data sources and your clusters for the appropriate throughput, reliability, and redundancy.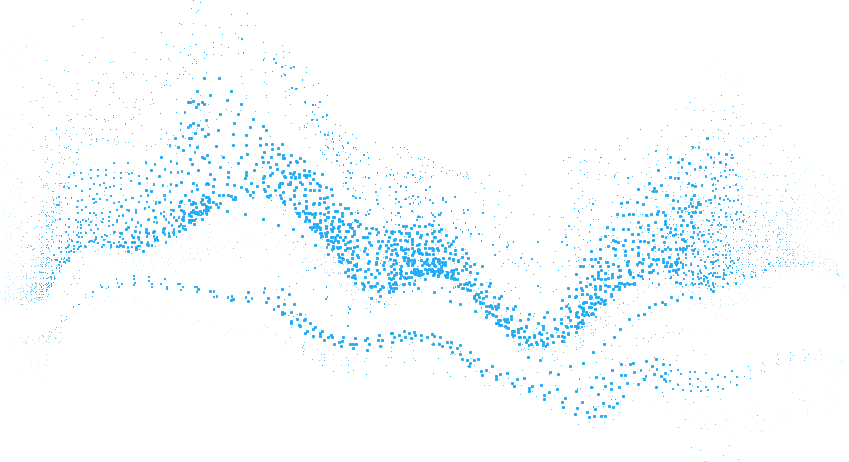 Interested in buying support services?
We are here to help!