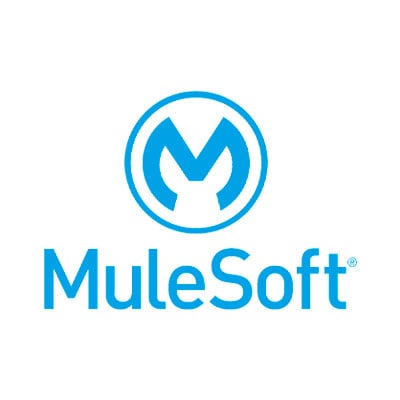 MuleSoft, Inc. is a software company headquartered in San Francisco, California, that provides integration software for connecting applications, data and devices. MuleSoft's Anypoint Platform™ is the world's leading integration platform for SOA, SaaS and APIs.
MuleSoft Anypoint powered by InfluxDB Cloud
MuleSoft built their market-leading Anypoint Platform™ using the InfluxDB time series platform as its core data infrastructure. The business planning between InfluxData and MuleSoft teams involved not only the technology and visibility that InfluxDB can provide but also the use of InfluxData technology to create business impact for MuleSoft. MuleSoft built their Anypoint Platform™ on a dedicated instance of InfluxDB Cloud, which sits in the company's AWS instance. Anypoint Platform™ helps companies connect applications, data and devices to make them pluggable and reusable.
"We didn't have a great way to figure out and quickly diagnose what endpoint was driving that problem… That's how we started thinking about monitoring APIs. And that's what led us down this journey with InfluxData."
Gagan Kanwar, Director of Partnerships at MuleSoft
MuleSoft's Anypoint Platform, built on InfluxDB Cloud, helps companies connect applications, data and devices to make them pluggable and reusable. It's no longer about creating rigid point-to-point connections but about building an enduring application network that allows reuse and self-service — a network that bends, not breaks, as your business grows. Anypoint is the only platform that combines full API lifecycle development and management with enterprise-grade connectivity.
MuleSoft Anypoint Platform™
Learn how MuleSoft uses InfluxDB Cloud to help power their monitoring and diagnostic solutions as well as provide end-to-end actionable visibility to APIs and integrations to help customers identify and resolve issues quickly.
Available as InfluxDB open source, InfluxDB Cloud & InfluxDB Enterprise