InfluxData offers a full range of Support options across our product portfolio, each with different capabilities and service levels. Get self-service help and advice from the community or engage directly with the experts at InfluxData for general guidance, best practices or should you encounter an issue.
Community
Community forum
Slack
InfluxData Help Desk Support (business hours)
Optional
$4,950/yr for one named user
Free Plan
Usage-Based Plan
Annual Plans
Community forum
Slack
Cloud infrastructure monitored 24x7 (*)
InfluxData Help Desk Support (**) (business hours)
Not available
Optional
Greater of $79/month OR 5% of monthly usage
Included
InfluxData Help Desk Support (**) (24x7)
Not available
Not available
Contact Sales
(*) does not include support for questions about using, optimizing, or troubleshooting InfluxDB itself
(**) provides access to support engineers to help troubleshoot issues and answer questions about using and optimizing InfluxDB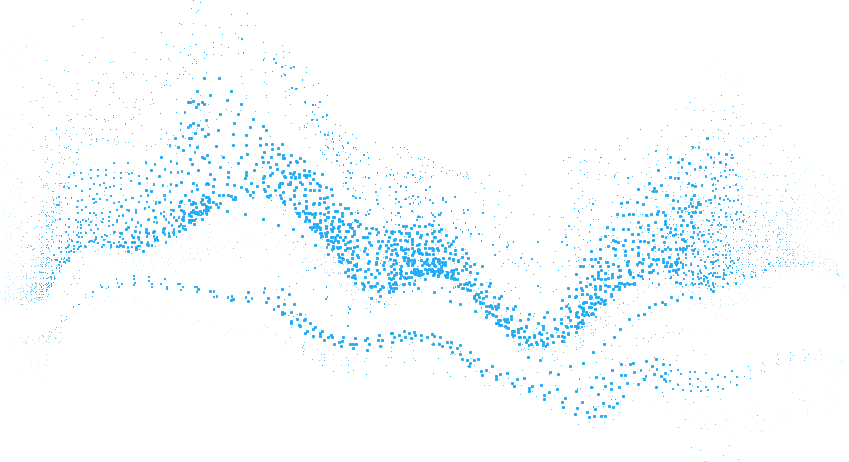 Interested in buying support services? We are here to help!