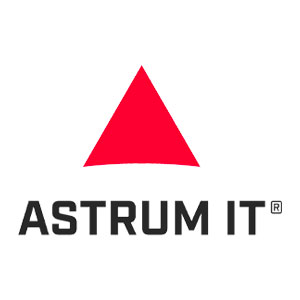 ASTRUM IT is an IT consulting organization based in Germany. They develop custom solutions for their clients to help provide 360º monitoring and analysis of their infrastructures. ASTRUM aims to remove the complexities of managing various software solutions for their clients.
ASTRUM uses InfluxDB to collect high volumes of time-stamped data. They collect and analyze time series data for their clients, and it is visualized in helpful dashboards. ASTRUM uses InfluxDB for a project called ERIK — a collaborative project between many universities and organizations. ERIK's goal is to support children with developmental disabilities who need help recognizing emotions and controlling their own emotions. This project uses robots to interact with children; the robots have sensors which collect emotions and responses to aid in the children's development and therapy. ASTRUM also uses InfluxDB as part of their in-house SPX monitoring solution. SPX helps organizations gain observability into the health of their infrastructure and to help with operations.
Collecting interactive robotic sensor data
Used to support children with developmental disabilities
Gained DevOps observability
Improved app and infrastructure monitoring
Making clients more efficient
With better historical analysis and business insights

"InfluxDB is special as it is optimized for huge data volumes with clever indexing."
- Thomas Heid, Senior Consultant, ASTRUM IT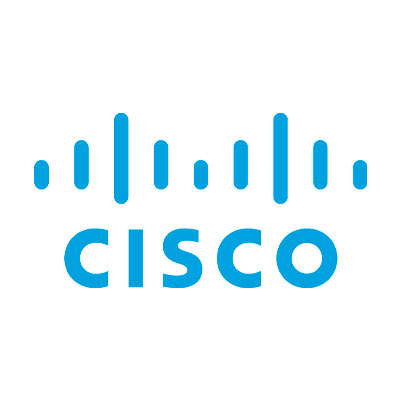 Cisco uses InfluxDB to power a custom DevOps monitoring solution to monitor its SaaS e-commerce application.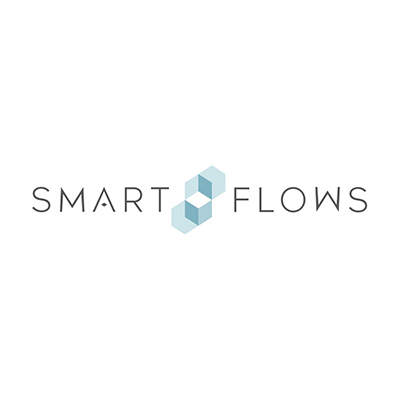 Smart Flows uses InfluxDB to collect millions of radio emissions metrics hourly to determine service uptimes.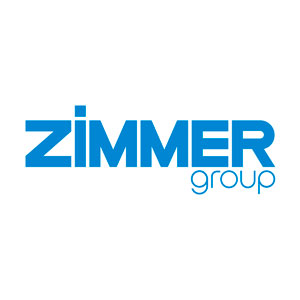 Zimmer uses InfluxDB as a datastore for stock values of precious metals used for trade.