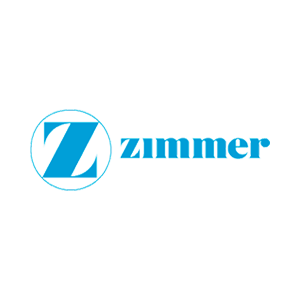 Zimmer GmbH manufactures and distributes pneumatic and electrical handling components and systems worldwide. The company offers grippers, rotary grippers, swivel and rotary modules, linear modules, cutting tongs, separators, ball joints, sensors and holders, robotic products and accessories, and valves and connectors. It also provides clamping and braking elements; metal injection molding, elastomer, and plastic components; powered tools, push-type aggregates, and static holders for lathes; and angle heads, multi-spindle drilling heads, high-speed spindles, push-type aggregates, and shock absorbers for machining centers. In addition, the company offers mechanical and plant engineering products.
Customer Success Story: Zimmer
The team at Zimmer use InfluxDB as the data back-end for stock values of precious metals that they use for trade. The InfluxData solution works out of the box, has perfect documentation and so far the upgrade paths all worked flawlessly. They just love it!