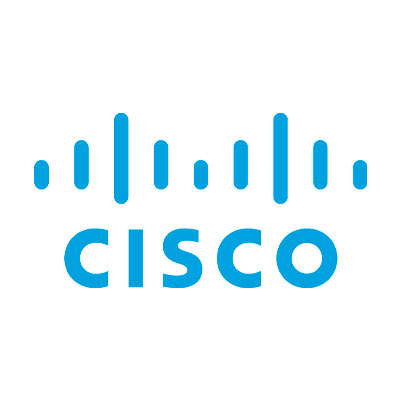 Cisco (NASDAQ: CSCO) is the worldwide technology leader that has been making the internet work since 1984. Their people, products and partners help society securely connect and seize tomorrow's digital opportunity today.
Cisco created a custom DevOps monitoring solution with InfluxDB as the core component to monitor their e-commerce application that tracks all Cisco Service Renewals.
Cisco created an application that monitors their internal SaaS solution providing real-time monitoring and alerting to their end users. They can now inform their users on the uptime, load, and availability of their SaaS solution.
The solution is based on their metric stack, which is comprised of StatsD, InfluxDB and Grafana.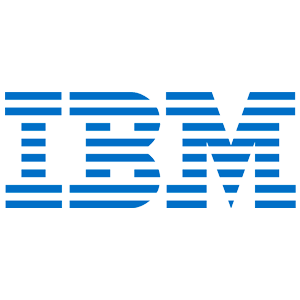 IBM uses InfluxDB to monitor its attack vector solution and to improve performance testing and benchmarking.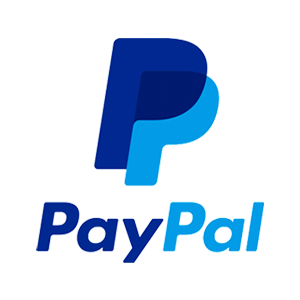 PayPal uses InfluxDB as its scalable end-to-end monitoring solution and to power its ML models.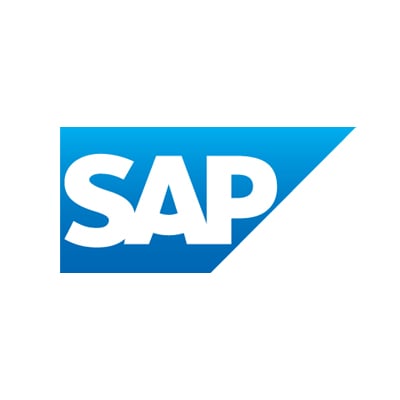 SAP uses InfluxDB to monitor its multi-cloud application platform and for infrastructure performance testing.