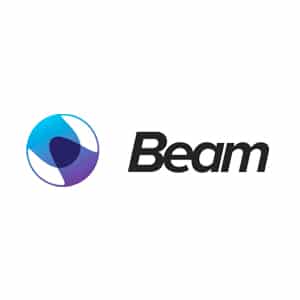 Beam is a next-generation live streaming platform for gamers that lets viewers participate in the gameplay itself. Instead of sitting idle, viewers get to engage with the content directly, creating quests, choosing weapons, or even acting as characters within the game world.
Beam uses InfluxData to provide all the monitoring and alerting requirements of its platform. For visualization Beam uses Grafana, which they found was easy to integrate with InfluxDB and highly performant.
Gained observability into platform
Better customer experience
Clients can engage directly with content
New monitoring and alerting within minutes

"InfluxDB is insanely fast, friendly and capable. And like most of our back-end services, it's written in Go. Any developer can jump in and start querying and creating data with a minimal amount of background knowledge. It's easy to instrument and starts tracking new data points with just a few minutes of work, and we've grown confident that InfluxDB can take whatever we throw at it. In short, it scales across servers, developers and business requirements."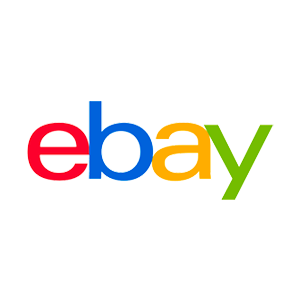 eBay use InfluxDB for DevOps monitoring, real-time analytics, data quality improvements, anomaly detection and traffic prediction.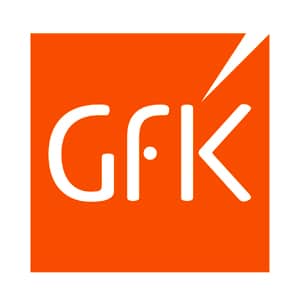 GfK uses InfluxDB to monitor its new market research platform that processes metrics in real time.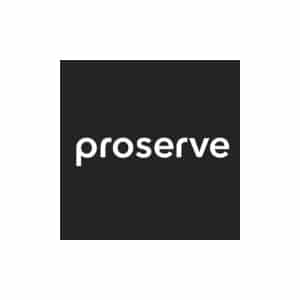 Proserve uses InfluxDB for real-time analytics to focus on business continuity and transition for its customers.