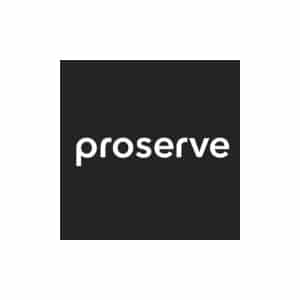 Proserve focuses on business continuity and business transition, through the development, implementation and management of integrated business solutions: hardware, software and services. Proserve offers infrastructure services, cloud services, managed platforms and applications and managed security.
Proserve uses InfluxData for real-time analytics to focus on business continuity and business transition for its customers. Proserve is currently moving its Cacti and Munin instances towards a Telegraf, InfluxDB and Grafana solution. The company is downsampling data using Continuous Queries to eventually be able to gather stats from approximately 500 hosts.
Enhanced customer experience
By providing better business continuity and transition solutions
Needed better monitoring and visualization of time-stamped data
Enabling clients with improved data querying and downsampling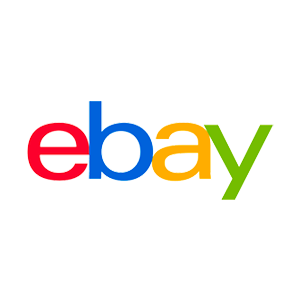 eBay use InfluxDB for DevOps monitoring, real-time analytics, data quality improvements, anomaly detection and traffic prediction.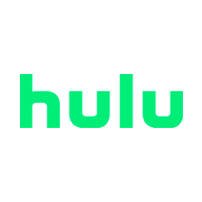 Hulu uses InfluxDB and Kafka to create a stable pipeline that evaluates trends with problematic clusters.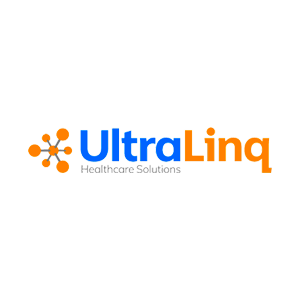 UltraLinq Healthcare Solutions
UltraLinq uses InfluxDB to uphold security and HIPAA requirements for its cloud medical imaging management solution.