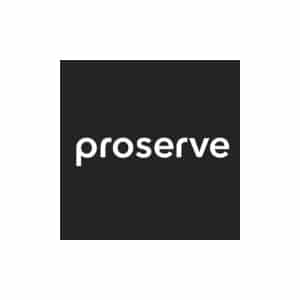 Proserve focuses on business continuity and business transition, through the development, implementation and management of integrated business solutions: hardware, software and services. Proserve offers infrastructure services, cloud services, managed platforms and applications and managed security.
Customer Success Story: Proserve
Proserve uses InfluxData for real-time analytics to focus on business continuity and business transition for its customers. Proserve is currently moving its Cacti and Munin instances towards a Telegraf, InfluxDB and Grafana solution. The company is downsampling data using Continuous Queries to eventually be able to gather stats from approximately 500 hosts.