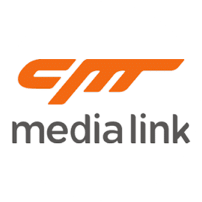 Cheetah Mobile is a leading Chinese mobile internet company headquartered in Beijing, China. Being the creator of some of the most popular global mobile apps, it has more than 634 million monthly active users.
Cheetah Mobile's Cheetah Ad Platform uses InfluxDB as a backend for storing all of the metrics data the platform generates. This is important for their DevOps monitoring abilities. Architecturally, Cheetah uses Diamond and StatsD to push metrics to Riemann, who then route the data to InfluxDB with alerts managed by PagerDuty.
Total number of app downloads
Provided better DevOps monitoring of infrastructure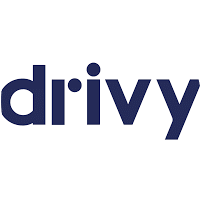 Drivy uses InfluxDB to monitor the infrastructure supporting its car rental website and iOS/Android apps.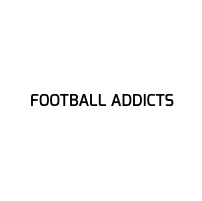 Football Addicts uses InfluxDB to collect metrics from its iOS and Android apps.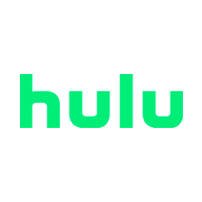 Hulu uses InfluxDB and Kafka to create a stable pipeline that evaluates trends with problematic clusters.