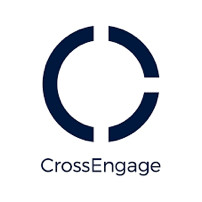 CrossEngage enables you to orchestrate your marketing activities across all channels and devices within a single platform. All of your data silos are merged into one easy-to-use marketing powerhouse. You will create smart segmentations, cross-channel one-to-one campaigns, complex reactivation cycles and so much more in no time.
Customer Success Story: CrossEngage
CrossEngage uses InfluxData to monitor their application performance. InfluxDB enables CrossEngage to keep metrics from all the services they use internally to keep their product running. InfluxDB has proven to be a powerful time series database and at the same time very easy to use. Thanks to InfluxData, CrossEngage can ensure that their customers' SLAs are met.