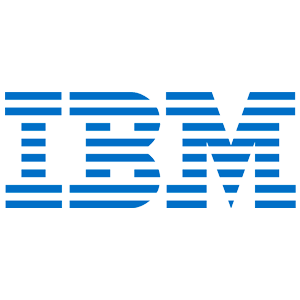 IBM® Trusteer® products help detect and prevent the full range of attack vectors responsible for the majority of online, mobile and cross-channel fraud. IBM Trusteer products deliver a holistic, integrated cybercrime fraud prevention platform. This platform is based on four key principles to help prevent the root cause of fraud, improve the customer experience, reduce operational impact and utilize a global intelligence service. IBM Trusteer Pinpoint™ Detect now incorporates behavioral biometrics, patented analytics and machine learning for real-time cognitive fraud detection.
Customer Success Story:  IBM Trusteer
The IBM® Trusteer® product line needs to maintain high availability across their entire system in order to fulfill the promise of delivering full protection against online fraud. The team uses DevOps monitoring techniques driven by InfluxData's InfluxDB and Telegraf. Specifically, they use Telegraf to collect operational metrics, store them in InfluxDB and present the metrics and events data to the operations department using a Grafana dashboard. The data collected is infrastructure and application performance data, that allows the Cloud Operations Department to monitor and maintain the whole system, which contains hundreds of virtual servers.