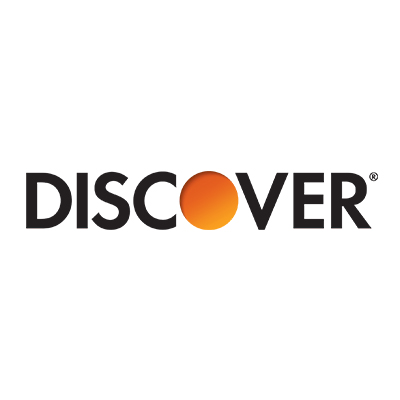 Discover Financial Services is a digital banking and payment service company with one of the most recognized brands in the U.S. It has become one of the largest card issuers in the United States. By using InfluxDB Cloud, Discover has built a scalable end-to-end infrastructure monitoring tool which has improved visibility and performance. The company has also been able to gain visibility into the operations of its distributed team without compromising on security.
InfluxDays presentation
Discover Financial presented at InfluxDays North America 2020. In this talk, they provided an overview of how they have modernized observability by using InfluxDB Cloud. Kurt Scheider demonstrated how they have developed a scalable end-to-end infrastructure monitoring solution using InfluxDB Cloud.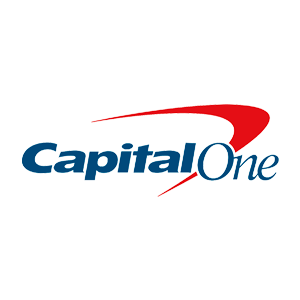 Capital One uses InfluxDB to gain infrastructure observability to ultimately improve customer service and uptime.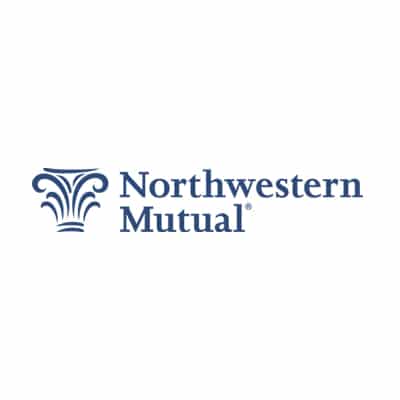 Northwestern Mutual uses InfluxDB for mandatory Microsoft Dynamics 365 performance tests for real-time insights.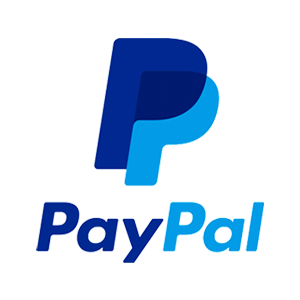 PayPal uses InfluxDB as its scalable end-to-end monitoring solution and to power its ML models.