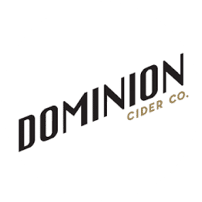 Dominion Cider Co. makes hard apple cider on a farm in Summerland, British Columbia, Canada.
Customer Success Story: Dominion Cider Co.
Dominion Cider Co. uses InfluxDB to store telemetry data from its fermentation and conditioning tanks, chiller system, and various other equipment. By monitoring these sensors, Dominion Cider Co. is able to understand the cider making process on a new level. InfluxDB's ease of deployment was a key selling point. It was very easy to get up and running and start sending data from the company's embedded micro-controllers.