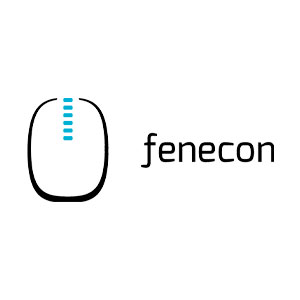 FENECON develops and sells electricity storage systems. With an OpenEMS.io open energy management software, the energy storage devices become intelligent and help to realize the vision of 100% renewable energy.
FENECON Energy Management System (FEMS) is built upon OpenEMS, a modular IoT platform for energy management applications. It was developed around the requirements of controlling, monitoring and integrating energy storage systems together with renewable energy sources and complementary devices and services.
Aiming to revolutionize power storage systems
Unified collection of all sensor data
Improved predictive maintenance through monitoring and alerting

"InfluxDB has a clear focus on time series data, availability on all required platforms (Windows for development, Linux/ARM for IoT, Linux/x64 for cloud server), and an available Java library."
- Stefan Feilmeier, Head of Energy Management Systems, FENECON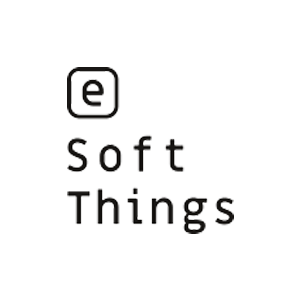 eSoftThings collects smart meter sensor data with InfluxDB to provide energy savings and consumption insights.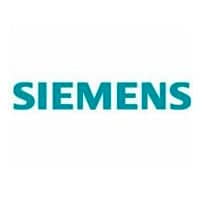 Siemens uses InfluxDB to store wind energy IoT sensor data for its renewable power platform.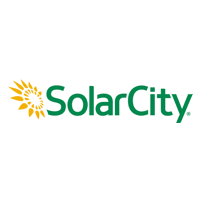 SolarCity uses InfluxDB for real-time IoT and infrastructure monitoring of its renewable energy field devices.