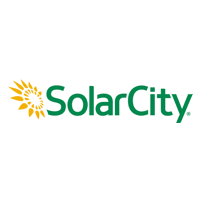 SolarCity (NASDAQ: SCTY) provides clean energy. The company has disrupted the century-old energy industry by providing renewable electricity directly to homeowners, businesses and government organizations for less than they spend on utility bills. SolarCity gives customers control of their energy costs to protect them from rising rates. The company makes solar energy easy by taking care of everything from design and permitting to monitoring and maintenance.
Customer Success Story: SolarCity
SolarCity turned to InfluxData to solve their IoT monitoring challenges. SolarCity's Grid Systems Infrastructure team is responsible for providing the infrastructure to withstand loading tons of real-time data from their field devices, into their publish and subscribe messaging system. SolarCity loves InfluxDB's ability to support real-time Continuous Queries (CQs), because it allows them to aggregate meaningful data in real-time from the tons of other data.