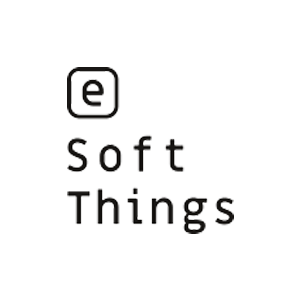 eSoftThings needed to use its ​IoT platform eSoftLink​ to transform a smart meter into a real-time feedback tool for consumers and allow them to achieve energy savings through energy consumption insights. eSoftThings is able to collect a large volume of time series data with its implementation of InfluxDB Enterprise (and its metrics collection agent Telegraf) that provides value-added services while maintaining GDPR compliance.
Deploying InfluxDB Enterprise and Telegraf, eSoftLink platform provides real-time energy management. This IoT solution is end-to-end from hardware device to backend platform to mobile application. eSoftThings uses InfluxDB Enterprise to store the time series data that their energy application collects from sensors. They use this data to help monitor, alert and predict in real time.
Average energy savings through better consumption insights
Better insights into electricity and gas usage
End-to-end IoT monitoring
Collecting metrics from sensors, app, infrastructure, mobile and hardware

"We wanted a solution that can support this data volume, which led us to deploying a time series database."
- Samuel Chevrier, Technical Marketing Engineer, eSoftThings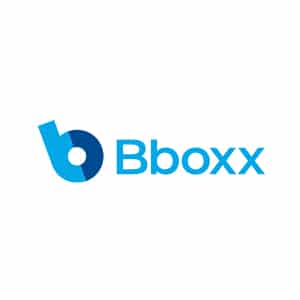 BBOXX uses InfluxDB to monitor 85,000+ solar batteries, gain usage patterns insights and for anomaly detection.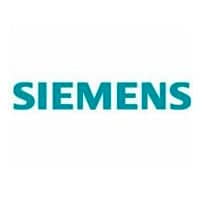 Siemens uses InfluxDB to store wind energy IoT sensor data for its renewable power platform.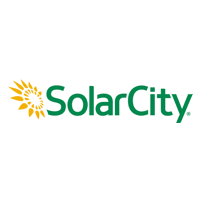 SolarCity uses InfluxDB for real-time IoT and infrastructure monitoring of its renewable energy field devices.