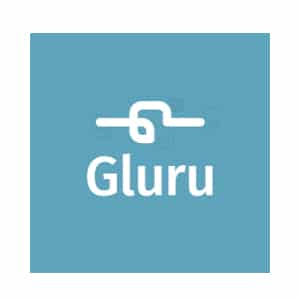 Gluru is an intelligent machine learning platform that organizes your digital life, offering a smart personal assistant that supercharges your daily workflow. Gluru connects with your data wherever it lives, and learns how and when you need to use it — surfacing documents, files, messages, and more at the moment you need them.
Gluru evaluated various solutions for their infrastructure monitoring and alerting, as well as analytics and visualization of backend metrics and KPIs. They were looking for a modern, all-in-one solution. After experimenting with various platforms, they unanimously decided to adopt InfluxData's TICK Stack — because it does exactly what they needed and it is built using some of the same technologies that they have selected for their own platform. They use InfluxDB for measuring service performance, Telegraf for infrastructure monitoring, and plan to use Chronograf and Kapacitor for visualization and alerting.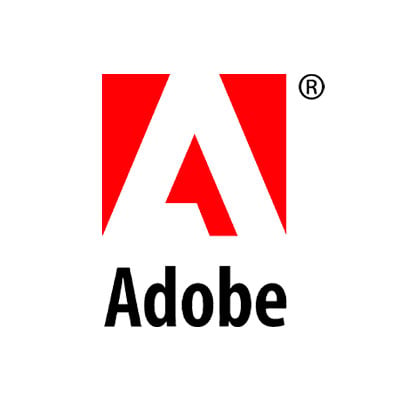 Adobe uses InfluxDB as the database for SharePoint microservices, as it is highly scalable and reliable.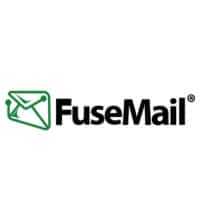 FuseMail uses InfluxDB to gain performance insights, reduce email latency, debug and improve its infrastructure monitoring.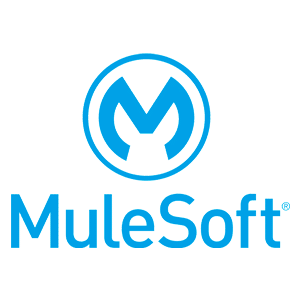 MuleSoft uses InfluxDB to power its Anypoint Monitoring solution to gain visibility into APIs and integrations.