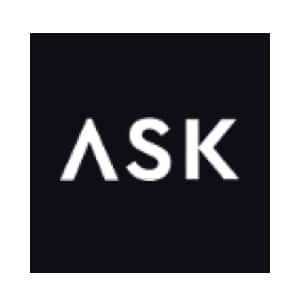 GoTime delivers video-based teaching for Norwegian high school students.
With InfluxDB, GoTime was able to quickly create a custom DevOps monitoring system that integrated with Grafana. The speed at which they were able to go from idea to production made InfluxDB a compelling choice.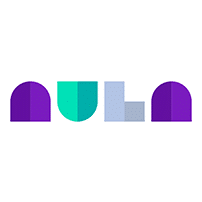 Aula enables better communication between educators and students at universities by improving the overall digital experience.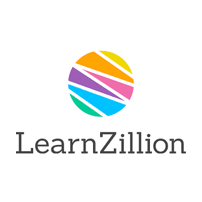 LearnZillion uses the TICK Stack to collect, store and visualize host- and application-level metrics.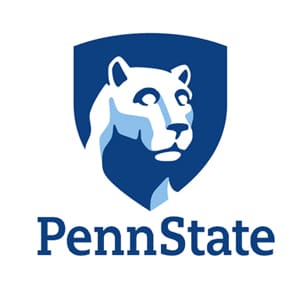 Penn State uses InfluxDB to store Nagios metrics and to streamline and simplify its DevOps practices.