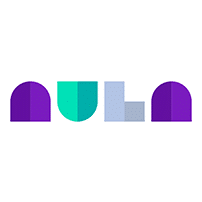 Aula is a communication platform for education. They bring engagement to the core of the digital student experience by replacing learning management systems.
Aula is a microservices application for education that helps facilitate communication between educators and students at universities. The platform replaces traditional learning management systems by providing an engaging and seamless user experience that helps learners succeed. About 83% of teachers have stated that using the Aula platform has positively impacted their teaching and learning methodologies. The Aula platform is powered by InfluxDB, Chronograf, Kapacitor and Docker.
Improved student experience
Increased engagement with teachers and peers
Students prefer this solution over other education platforms
Gained insights into infrastructure and apps

"InfluxDB's query language is fantastic, Chronograf's SSO with GitHub is great, Kapacitor configuration via Chronograf is brilliant, the list goes on! The TICK docker-compose example really helped us get started."
- Brian Warren, Lead DevOps Engineer, Aula Education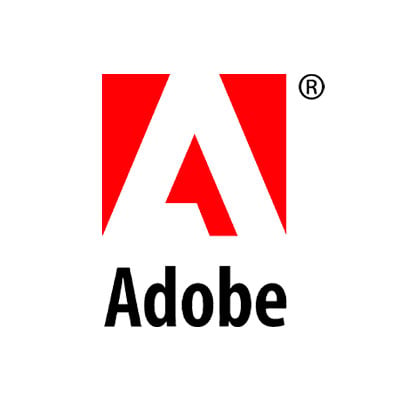 Adobe uses InfluxDB as the database for SharePoint microservices, as it is highly scalable and reliable.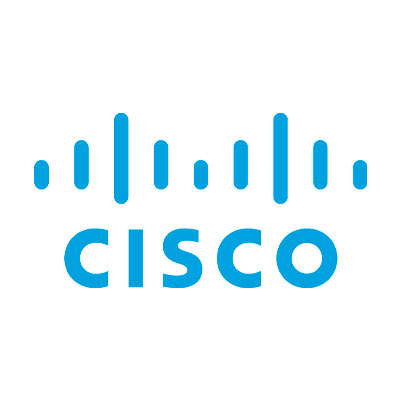 Cisco uses InfluxDB to power a custom DevOps monitoring solution to monitor its SaaS e-commerce application.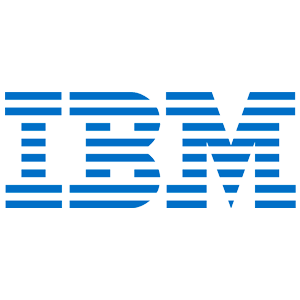 IBM uses InfluxDB to monitor its attack vector solution and to improve performance testing and benchmarking.