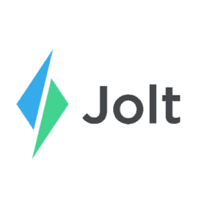 Jolt provides temperature monitoring hardware and cloud-based services to restaurants and other similar businesses.
Customer Success Story: Jolt
When Jolt needed a scalable way to both read and write large amounts of data, they turned to InfluxDB. For their IoT monitoring, they found InfluxData incredibly easy to setup and easy to use. InfluxDB allowed Jolt's developers to create a back-end system for temperature data collection and display it almost instantly. Jolt also uses InfluxDB to chart aggregate operations over large amounts of data very quickly.