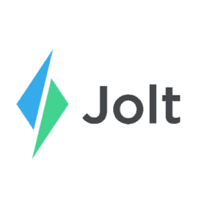 Jolt provides temperature monitoring hardware and cloud-based services to restaurants and other similar businesses.
When Jolt needed a scalable way to both read and write large amounts of data, they turned to InfluxDB. For their IoT monitoring, they found the InfluxData platform incredibly easy to set up and easy to use. InfluxDB allowed Jolt's developers to create a backend system for temperature data collection and display it almost instantly. Jolt also uses InfluxDB to chart aggregate operations over large amounts of data very quickly.
Collecting metrics from operations management and food safety solution
Improved team accountability and compliance
Monitoring infrastructure and apps supporting web and mobile platform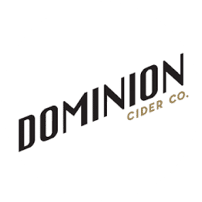 Dominion Cider stores telemetry and sensor data in InfluxDB from the entire process to improve operations.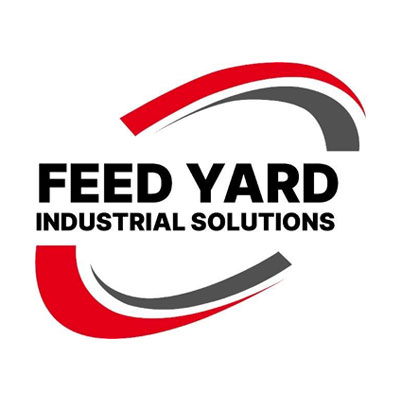 Feed Yard Industrial Solutions
FYI Solutions uses InfluxDB to provide its customers with quicker data analysis and better alerting.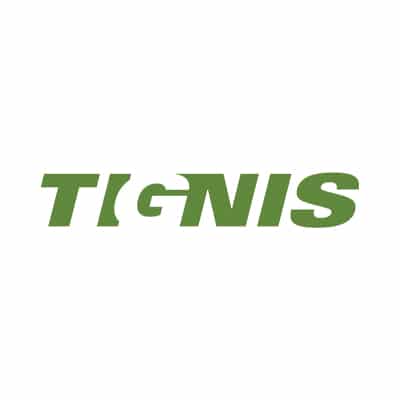 Tignis uses InfluxDB to power its IIoT analytics platform that improves performance and enables predictive maintenance.