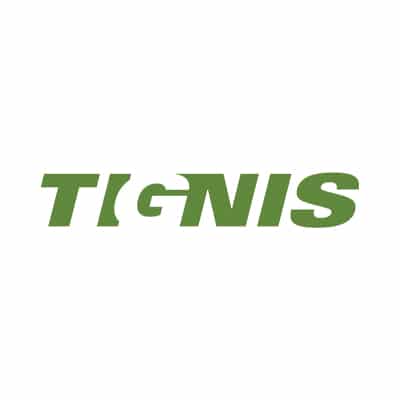 Tignis provides their customers with a platform primarily used by industrial organizations. Their customers include manufacturers, utility providers and energy companies. Their physics-driven analytics platform is used to improve the reliability and efficiencies of connected mechanical systems. Tignis desires to make the world's manufacturing plants safer by providing better insights into all components within a plant. Ultimately, they hope to simplify their customers' operations. Tignis' platform continuously detects threats, removes obstacles and improves reliability. Tignis uses InfluxDB to analyze time-stamped data, which is collected in real time from IoT sensors, and uses it to identify system performance issues and to enable predictive maintenance.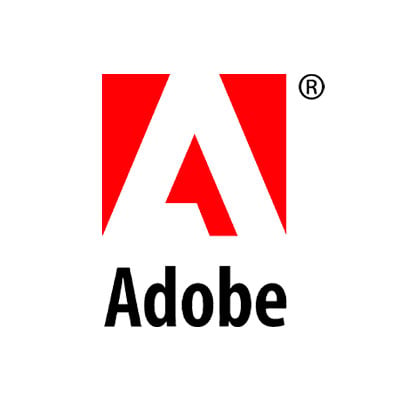 Adobe uses InfluxDB as the database for SharePoint microservices, as it is highly scalable and reliable.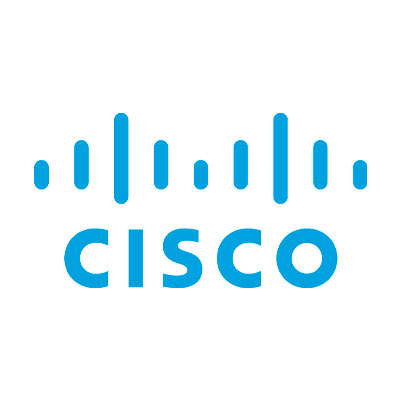 Cisco uses InfluxDB to power a custom DevOps monitoring solution to monitor its SaaS e-commerce application.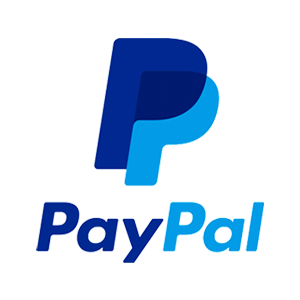 PayPal uses InfluxDB as its scalable end-to-end monitoring solution and to power its ML models.