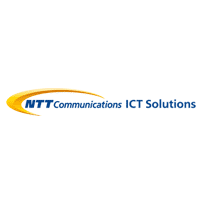 NTT Communications is a subsidiary of Nippon Telegraph and Telephone Corporation, the largest telecommunications company in Japan and one of the largest worldwide.
NTT Communications ICT Australia is a managed service and colocation provider based in Sydney, Australia. They use InfluxDB to collect metric data throughout their multi-tenant data centers to maintain visibility across diverse hardware and software deployments. In particular, they have used InfluxDB to collect metrics regarding config management deployments, Elasticsearch clusters, basic Linux-based OS metrics and source control activities. They also use the metrics for capacity planning and monitoring application queue depths.
Gained data center visibility
By collecting hardware and software metrics
Improved capacity planning
Through better insights into apps and deployments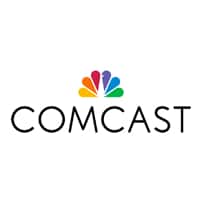 Comcast uses InfluxDB to power its monitoring strategy for its Cloud Foundry and Kubernetes architecture.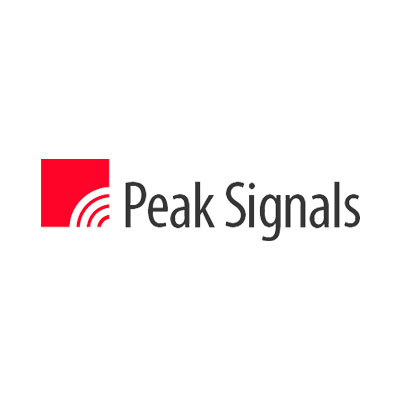 Peak Signals uses InfluxDB to gain visibility into telecommunications equipment and for training and analysis purposes.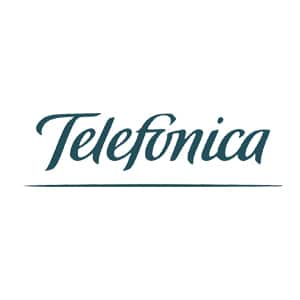 Telefonica uses InfluxDB to provide metrics-based insights to its private customers about their projects.