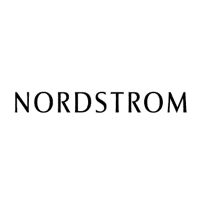 Nordstrom, Inc. is a leading fashion specialty retailer based in the United States. Nordstrom operates 349 stores in 40 states, including 123 full-line stores in the U.S., Canada and Puerto Rico; 215 Nordstrom Rack stores; two Jeffrey boutiques; and two clearance stores. Additionally, customers are served online through Nordstrom.com.
Nordstrom turned to InfluxData to support their company-wide DevOps monitoring needs. They use InfluxData to monitor Nordstrom.com (their e-commerce site) to ensure customers have a great experience shopping online.
Nordstrom found that InfluxData's InfluxDB was fast, used less disk space than their prior solution, and has rich retention policy support. By leveraging the entire TICK Stack (Telegraf, InfluxDB, Chronograf and Kapacitor), Nordstrom gained a full life cycle of data management capabilities for their time series data.
Annual retail and e-commerce sales
Active loyalty program members
Gained visibility into website, apps and infrastructure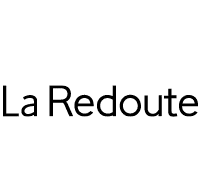 La Redoute uses InfluxDB to monitor its e-commerce site with 7+ million monthly unique visitors.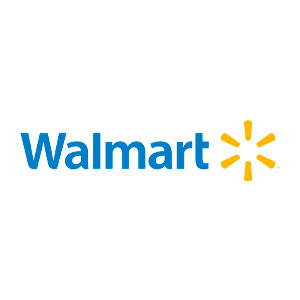 Walmart Labs uses InfluxDB and Kubernetes to create a seamless in-store and online experience for shoppers.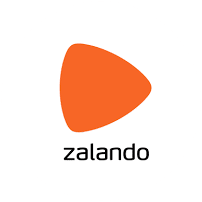 Zalando uses InfluxDB to monitor the infrastructure and apps supporting its cross-platform online store.