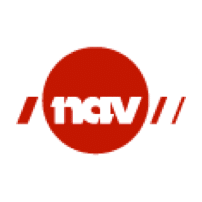 The Norwegian Welfare and Labour Administration (NAV) is responsible for a third of the state budget of Norway, administering programs such as unemployment benefits, pensions, child benefits and more. The agency has 19,000 employees (14,000 in the state service).
NAV has been using InfluxDB in production since December 2014 for its private cloud solution, with great success. NAV continuously monitors its DevOps, gathering metrics and events from more than 3,000 servers, generating more than 60M data points per day using Sensu for gathering data and Grafana for creating visualizations. These servers host all of their development, test and production environments. NAV also created its own mechanism for transforming data from the Graphite format into InfluxDB in batches.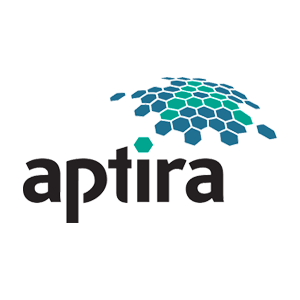 Aptira employs the TICK Stack to set up closed-loop monitoring of all its telecom project's components.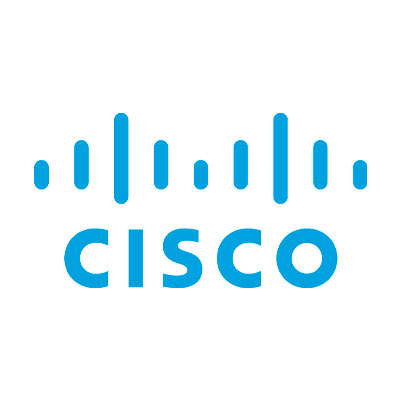 Cisco uses InfluxDB to power a custom DevOps monitoring solution to monitor its SaaS e-commerce application.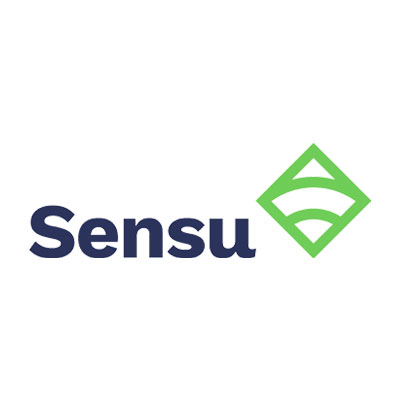 Sensu uses InfluxDB to extract and store metrics from its open source monitoring event pipeline.