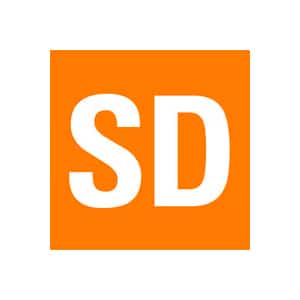 Something Digital is an interactive agency specializing in e-commerce, website design, custom software development, digital marketing and user experience. By taking the time to assess your unique needs, Something Digital is able to offer strategic, creative solutions that help your business succeed.
Customer Success Story: Something Digital
Magento is a leading e-commerce platform. Something Digital had built a plugin that integrates Magento with InfluxData. This allows Magento customers to have greater visibility into their key business metrics. The plugin supports the pushing of KPI measurements. It can easily be extended to store any data that is specifically relevant to the particular Magento store it is implemented on. Something Digital also runs Kapacitor alongside InfluxDB for alerting and Grafana for visualization.