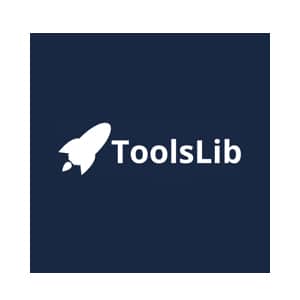 ToolsLib is a hosting platform, mainly computer security oriented. Their purpose is to provide, to everyone, an easy and quick way to access daily-needed tools. They also think that developers need a way to host and publish their work quickly and efficiently while keeping complete control and preserving their author's rights. Thus, this platform is thought and built with this idea: make developers and users closer, and offer both of them an open and high-quality service.
Customer Success Story: ToolsLib
AdwCleaner removes adware and other unwanted programs. ToolsLib uses InfluxData's InfluxDB to monitor AdwCleaner usage and efficiency. InfluxDB's scalability was key because it allows them to store billion of points of data which they can use to predict trends and adware. They are fond of continuous queries to progressively downsample data. With the provided math functions, they are the perfect tools for ToolsLib to generate pertinent graphs.