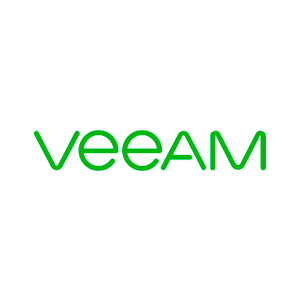 Veeam Software was founded in 2006 and is based in Barr, Switzerland. Veeam is an information technology company that develops backup, disaster recovery and intelligent data management software for virtual, physical and multi-cloud infrastructures. Veeam currently has more than 355,000 customers worldwide, 66,000 channel partners, and offices in more than 30 countries.
Veeam has used InfluxDB for a number of years to monitor time series data and software such as Windows, Linux and Zimbra, internally. They have also employed InfluxDB to build monitoring projects that enable their clients and other companies to monitor their own tools and enterprise applications such as VMware, Veeam and Zimbra, as well as others. Additionally, the team at Veeam created the "perfect" dashboard to monitor cluster stats, host stats, VM stats and datastore stats, using Telegraf, InfluxDB and Grafana. You can read more about how Veeam employs InfluxDB here.
Additional resources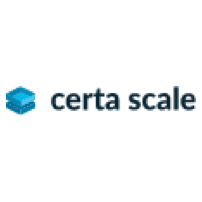 Certa Scale uses the InfluxDB platform as a scalable and secure Kubernetes monitoring tool.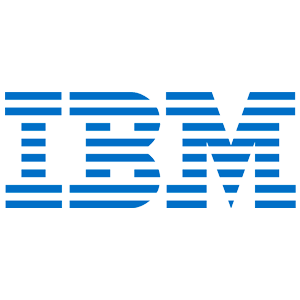 IBM uses InfluxDB to monitor its attack vector solution and to improve performance testing and benchmarking.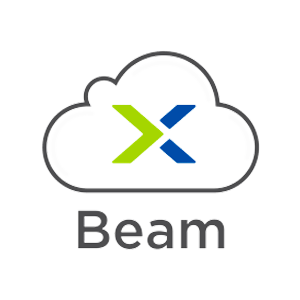 Beam uses InfluxDB to facilitate all the monitoring and alerting requirements of its gaming streaming platform.