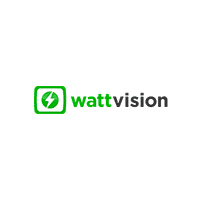 Wattvision is a revolutionary sensor and app that gives you real-time feedback on your energy use so you can save money and the planet. It's like a FitBit for home energy usage.
Wattvision uses InfluxData to track energy usage data emitted from smart sensors in their customers' homes, businesses and rental properties. InfluxDB's performance and ease-of-use were key reasons why Wattvision chose InfluxData to be the sensor monitoring solution in their environment.
Sensors and app provide immediate feedback on utilities
Monthly number of energy sensor metrics collected and processed
Reducing carbon footprint
By helping clients minimize their energy usage and save money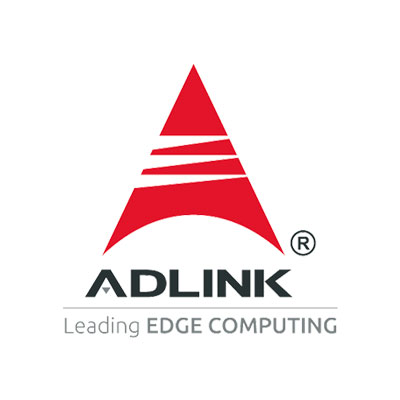 ADLINK stores and analyzes military and aerospace test machine sensor data to gain operational efficiency insights.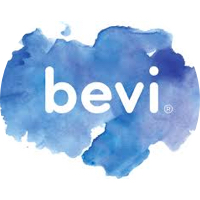 Bevi uses InfluxDB to remotely gather metrics from smart water coolers in order to improve performance.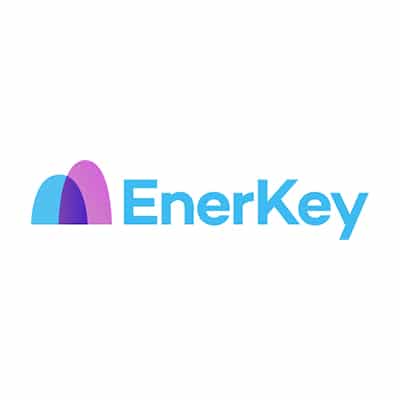 EnerKey uses InfluxDB to store IoT data which is utilized for ML models and anomaly detection.