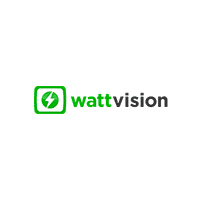 Wattvision is a revolutionary sensor and app that gives you real-time feedback on your energy use so you can save money and the planet. It's like a FitBit for home energy usage.
Customer Success Story: Wattvision
Wattvision uses InfluxData to track energy usage data emitted from smart sensors in their customers' homes, businesses and rental properties. InfluxDB's performance and ease-of-use were key reasons why Wattvision chose InfluxData to be the sensor monitoring solution in their environment.