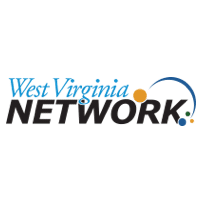 WVNET is the West Virginia Network, which provides telecommunications and computing services with a range of responsibilities including a management, control, and support role for the state's emerging unified network. WVNET supports the state government, K-12, public libraries and county government.
Customer Success Story: WVNET
When WVNET — who provides internet and video connectivity, and significant communications support to higher education, K-12, libraries, courthouses, jails and government agencies throughout West Virginia — overhauled their DevOps monitoring environment, they chose InfluxDB, Telegraf and Kapacitor to manage their time series performance data.