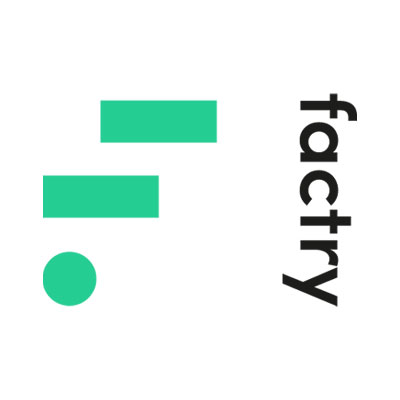 Factry is a Belgian software company that brings the power of open software to the world of manufacturing. It develops tools to help its customers improve their operations. Together with its transparent approach, this guarantees modern and performant solutions without artificial limits.
Bringing open source to Industrial IoT
Factry helps its customers gain insights into their operations by bringing the power of open source software to the world of industrial IoT. To make this possible, Factry built Factry Historian, a solution which collects process data from industrial systems and stores it in InfluxDB.
Read Jeroen Coussement's blog on his views of open source software and the motivation for him to start Factry.
Partnership
Learn more about how Factry.IO and InfluxData work together to make Industrial IoT customers perform better.
Available as InfluxDB Open Source, InfluxDB Cloud & InfluxDB Enterprise