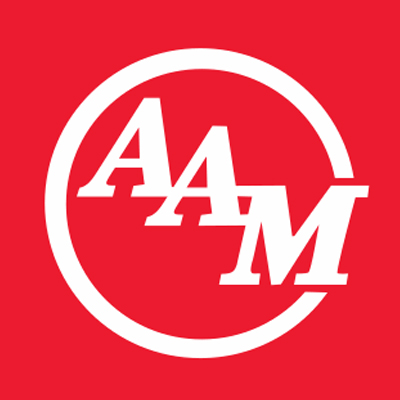 American Axle & Manufacturing is a leading global Tier 1 Automotive and Mobility Supplier. AAM designs, engineers and manufactures Driveline and Metal Forming technologies to support electric, hybrid and internal combustion vehicles. Headquartered in Detroit with nearly 85 facilities in 18 countries, AAM is bringing the future faster for a safer and more sustainable tomorrow.
AAM is using InfluxDB for monitoring 78 Nasuni filers for the company, using the Nasuni performance dashboard available on GitHub. They have gradually replaced all of the Windows file servers at remote manufacturing sites and offices with Nasuni files that replicate data to AWS. This saves on the cost of hardware, software licenses and support costs and is one of the corporate IT goals to migrate as much as possible to cloud infrastructure and focus on the core business of manufacturing. AAM uses InfluxDB as the database for their VEEAM backup reporting which has enabled them to alert when a backup has failed more than 3 times in a 24-hour period.
AAM recommends InfluxDB because it's easy to set up and very efficient in regard to storage space. They archive the data based on usefulness so they do not need to keep more than one year of data for most applications and have never run out of space.
Among the features AAM likes best about InfluxDB, are high ingest rate, good integration with other tools and scalability; a key benefit of InfluxDB for AAM is that the platform does not take much space, although they push a ton of data to it every day by sending synthetic-aperture radar (SAR) data to it from the HPC Engineering servers to monitor their performance. They use it to monitor Oracle database performance, alert on slowdowns and use Grafana to display the data.
For AAM, Grafana, InfluxDB, and Telegraf make a winning combination, and with such an easy setup, the use cases are only limited by imagination.
Improved operation overhead
By reducing operation cost
By migrating as much data as possible to cloud infrastructure
By utilizing InfluxDB as the database for their VEEAM backup which enables alerting when a backup has failed

"The combination of Grafana, InfluxDB and Telegraf is a winning one. It's really easy to come up with use cases and the ease of displaying the data to leadership is wonderful."
- Stewart McKenna, Systems Administrator, AAM