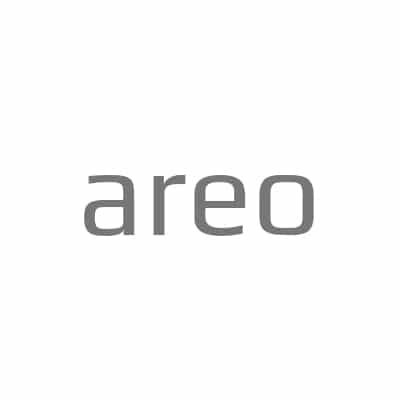 areo
is a Norwegian smart facility management solutions platform and Lifecycle Building Information Model tool that allows real estate industry professionals to share building data via the platform in a secure, controlled manner across the whole value chain of building end users, external contractors, service partners and government officials.
Customer Success Story: areo
The team at areo uses InfluxDB to connect in-home IoT devices and sensors to the Lifecycle BIM, and in doing so, are able to give context to sensor data and give meaningful interpretations to users using the time series IoT data that they collect. Beyond the insight that it provides, the areo team has also been impressed by how simple InfluxDB makes it to extract data from the IoT sensors from which they collect times series data. They have also found that InfluxDB is easy to use and quick to get started — allowing their customers faster time to awesome!