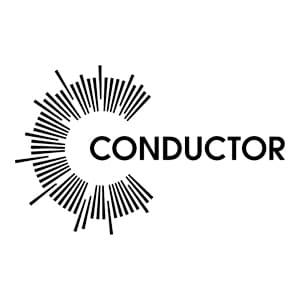 Atomic Fiction is a visual effects studio based in Oakland, CA.
Customer Success Story: Atomic Fiction
Atomic Fiction uses InfluxData's InfluxDB to monitor their visual effects rendering server. This helps power Atomic Fiction's Conductor platform. InfluxDB made it easy to get started, but was powerful enough to use in production almost immediately. Conductor is a visual effects rendering as-a-service, allowing infinite scaling on a limited budget for animators and filmmakers.