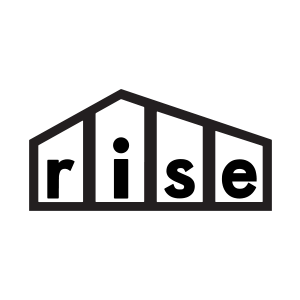 Rise (also referred to as Build with Rise) is a Canadian company and leading online platform for sustainable home improvement. They provide homeowners with connections to sustainably build and improve their homes, thus providing professionals in the field a way to connect with customers. Their goal is to help expedite the adoption of sustainable living by being the go-to resource for homeowners.
Customer Success Story: Rise
As an online platform, Rise collects metrics from a number of sources such as Heroku, PostgreSQL, Auth0 and Google Analytics, as well as data from their own user and platform events. The problem for the team at Rise was finding a way to consolidate all of the different metrics and event data they were collecting from various sources into a single data store so that they could analyze and monitor their platform's usage and health. They decided to go with InfluxData's purpose-built time series database, InfluxDB, and found that it offered them everything they needed and more!