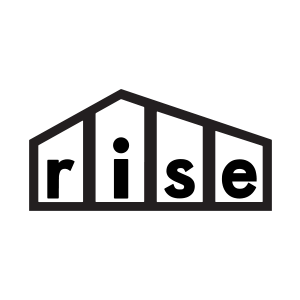 Organizations are always looking to optimize their online presence with their website. Rise is no different — its team works hard to ensure the company website is working as efficiently as possible for their customers and professionals who use the platform to connect with clients. By improving their development process, they have better insight into what changes caused any website performance degradation. Rise CTO Matthew VanTassel is always encouraging his team to improve their DevOps practices — there is always room for improvement. By reducing website load times and improving development cycles, Rise has significantly improved the customer experience across its entire platform.
As an online platform, Rise collects metrics from a number of sources such as Heroku, PostgreSQL, Auth0 and Google Analytics, as well as data from their own user and platform events. The problem for the team at Rise was finding a way to consolidate all of the different metrics and event data they were collecting from various sources into a single data store so that they could analyze and monitor their platform's usage and health. They decided to go with InfluxData's purpose-built time series database, InfluxDB, and found that it offered them everything they needed and more!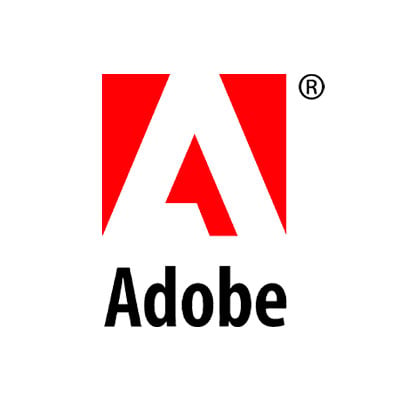 Adobe uses InfluxDB as the database for SharePoint microservices, as it is highly scalable and reliable.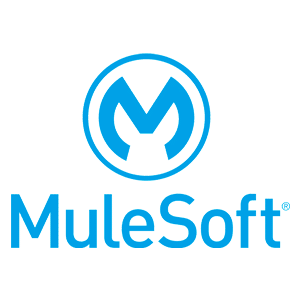 MuleSoft uses InfluxDB to power its Anypoint Monitoring solution to gain visibility into APIs and integrations.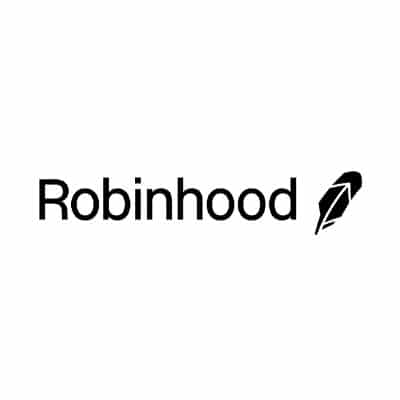 Robinhood built a real-time risk monitoring system using Telegraf and InfluxDB.